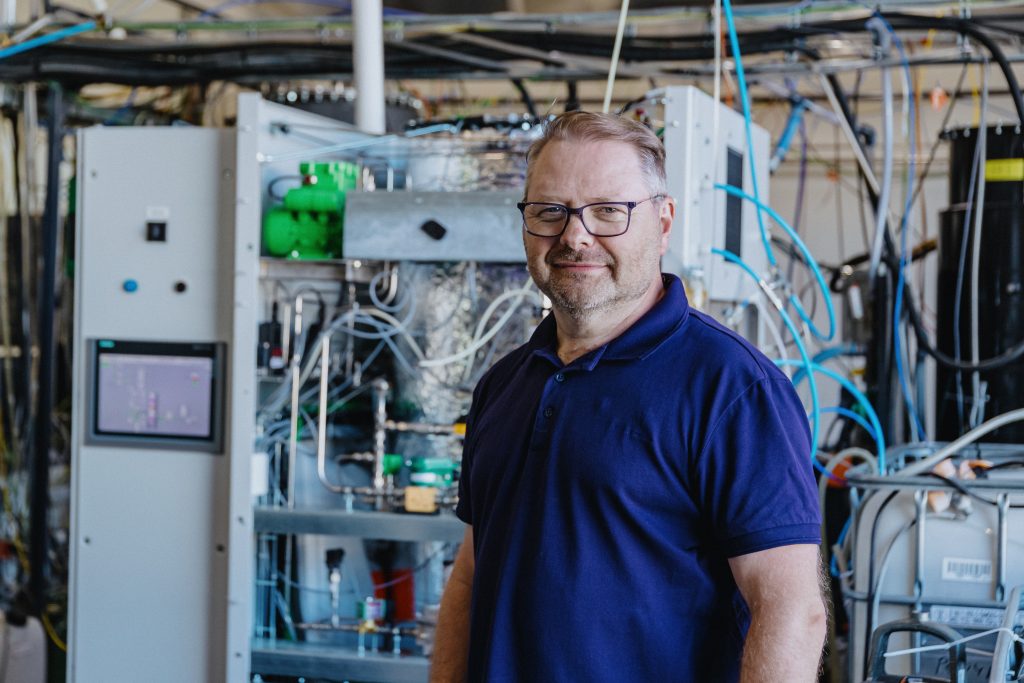 The European Clean Hydrogen Allianca (ECHA) aims to identify the investment projects that will propel the European hydrogen economy to meet the goals laid out in the Hydrogen Strategy of the EU. The ECHA is elemental in deploying the goals of the hydrogen strategy. In addition to drafting project pipelines, the round tables, composed of European industrial executives, will work to identify key regulatory and other bottlenecks of the hydrogen economy.
Q Power CEO Eero Paunonen has been nominated as a member of the ECHA round table regarding industrial hydrogen utilization.
A total of six round tables have been established and tasked with work related to a specific segment of the hydrogen economy. The scope of the round table on industrial hydrogen utilization will include e-fuels, steel, fertilizer, cement and chemical industries as well as refineries and industrial process heat. The work of the group will be facilitated by the European industry association for the chemical industry, Cefic.
Q Power provided customers with solutions for the production of synthetic methane. Synthetic methane is an e-fuel, the key feedstock of which is green hydrogen. E-fuels (or synthetic fuels) can substitute fossil fuels in many sectors of the economy, including transportation and industry. Q Power technologies are therefore central to the emerging global hydrogen economy.
"We are excited to be involved in charting the path of the European hydrogen economy. We are in constant dialog with our customers in several industries, and we therefore have an exceptionally broad view of the practical forming of new solutions in different sectors and countries. I am certain that we can offer a meaningful contribution at the ECHA round table to building a project pipeline that serves the interest of society as a whole", Paunonen comments on the role of Q Power.